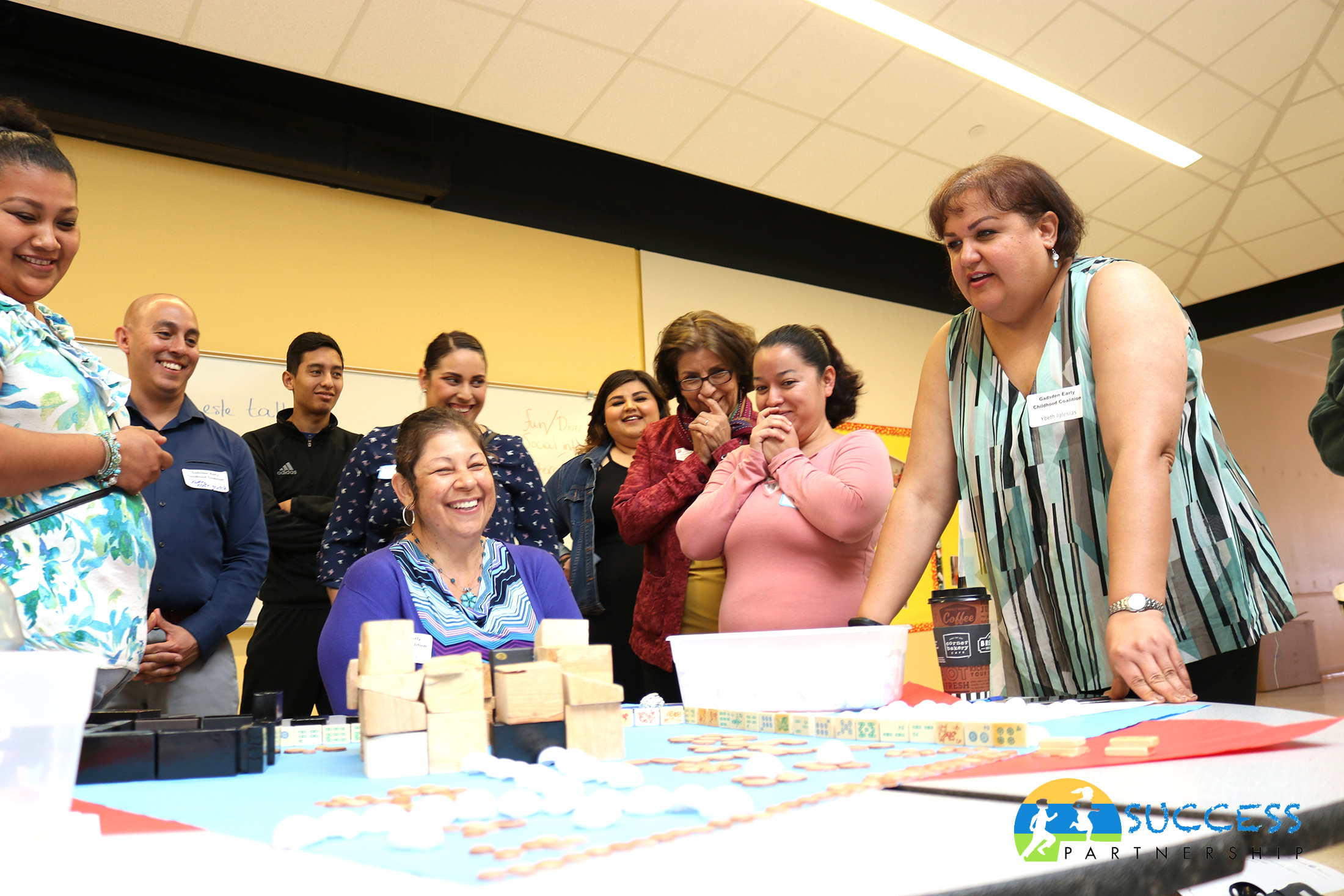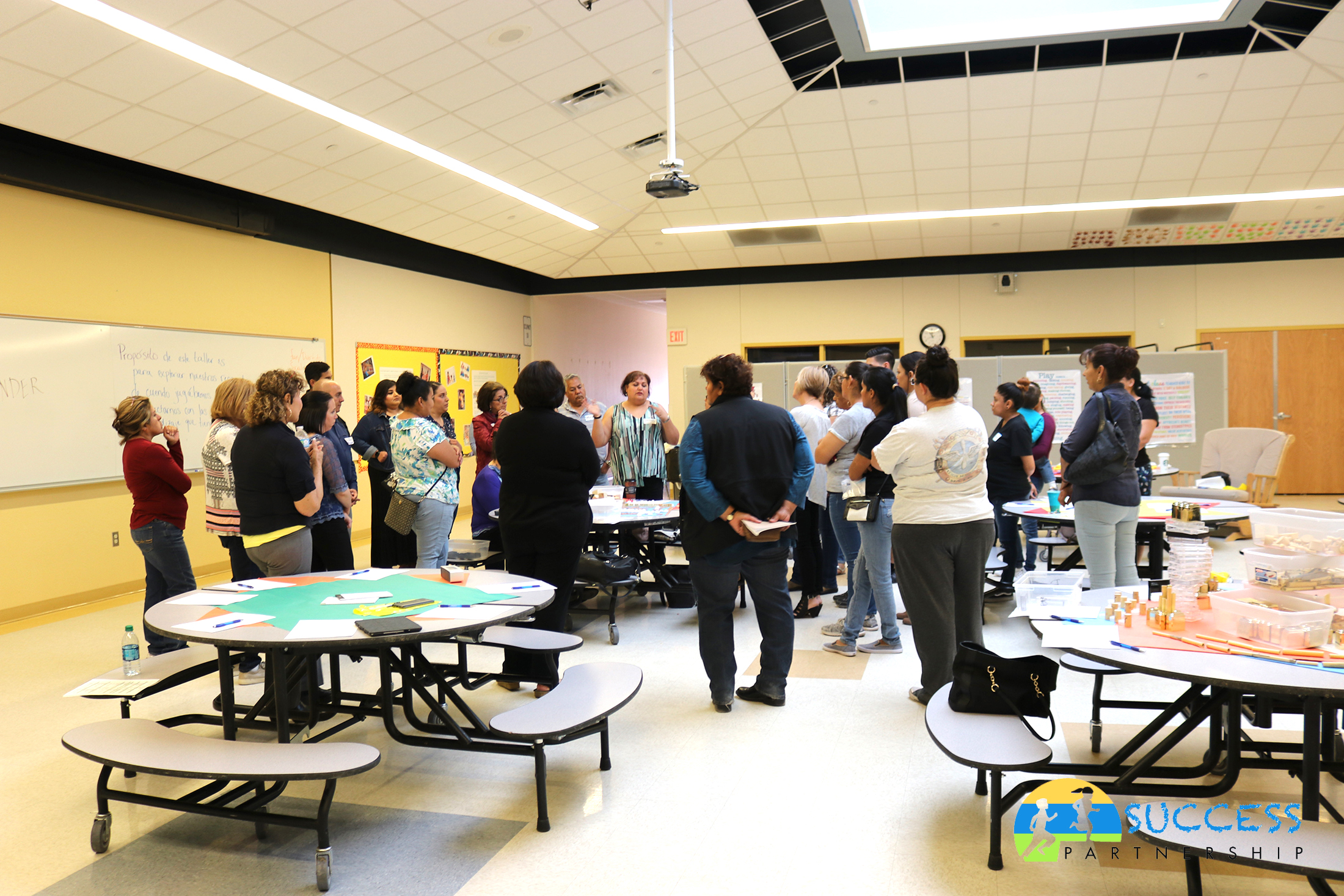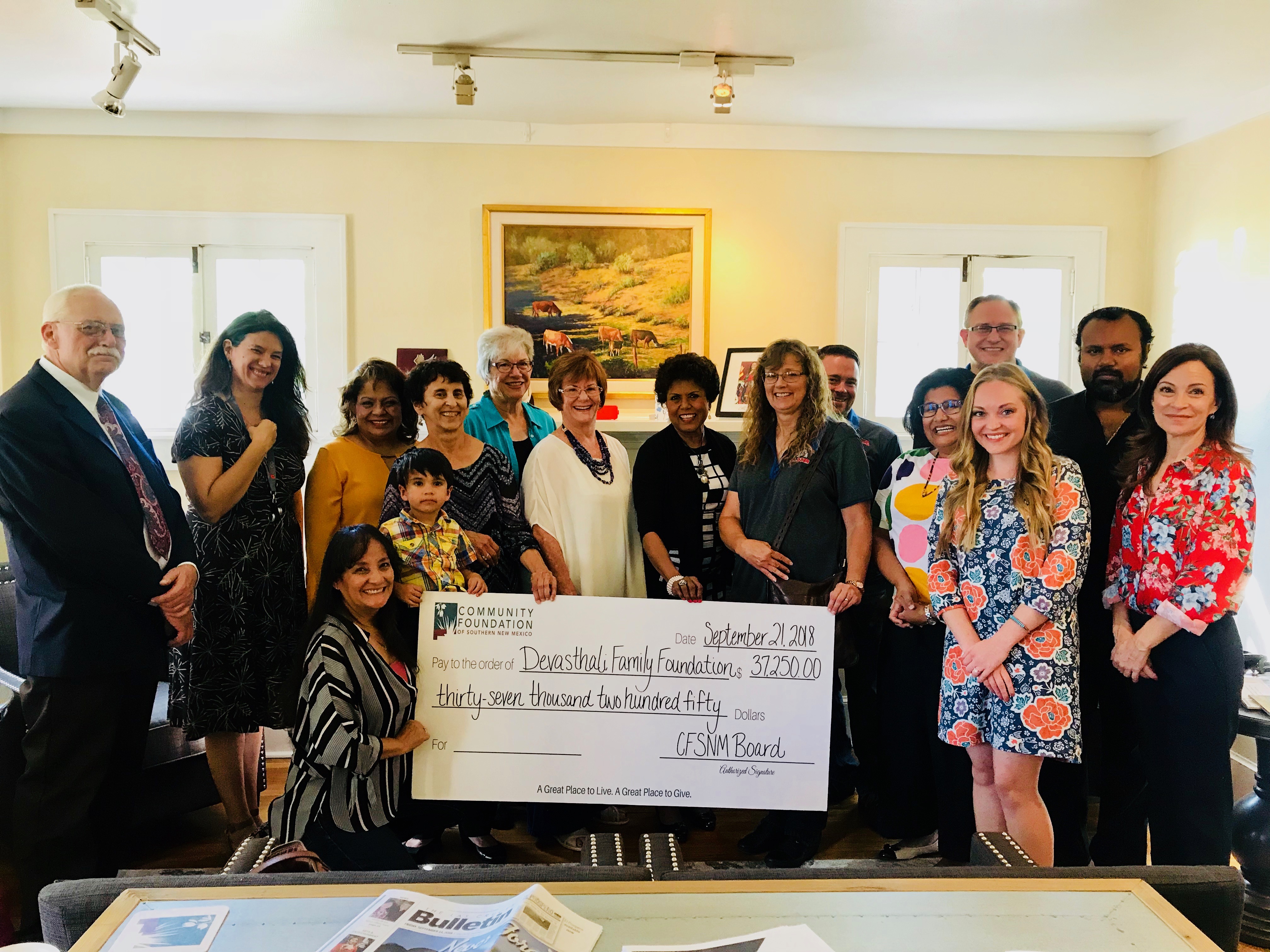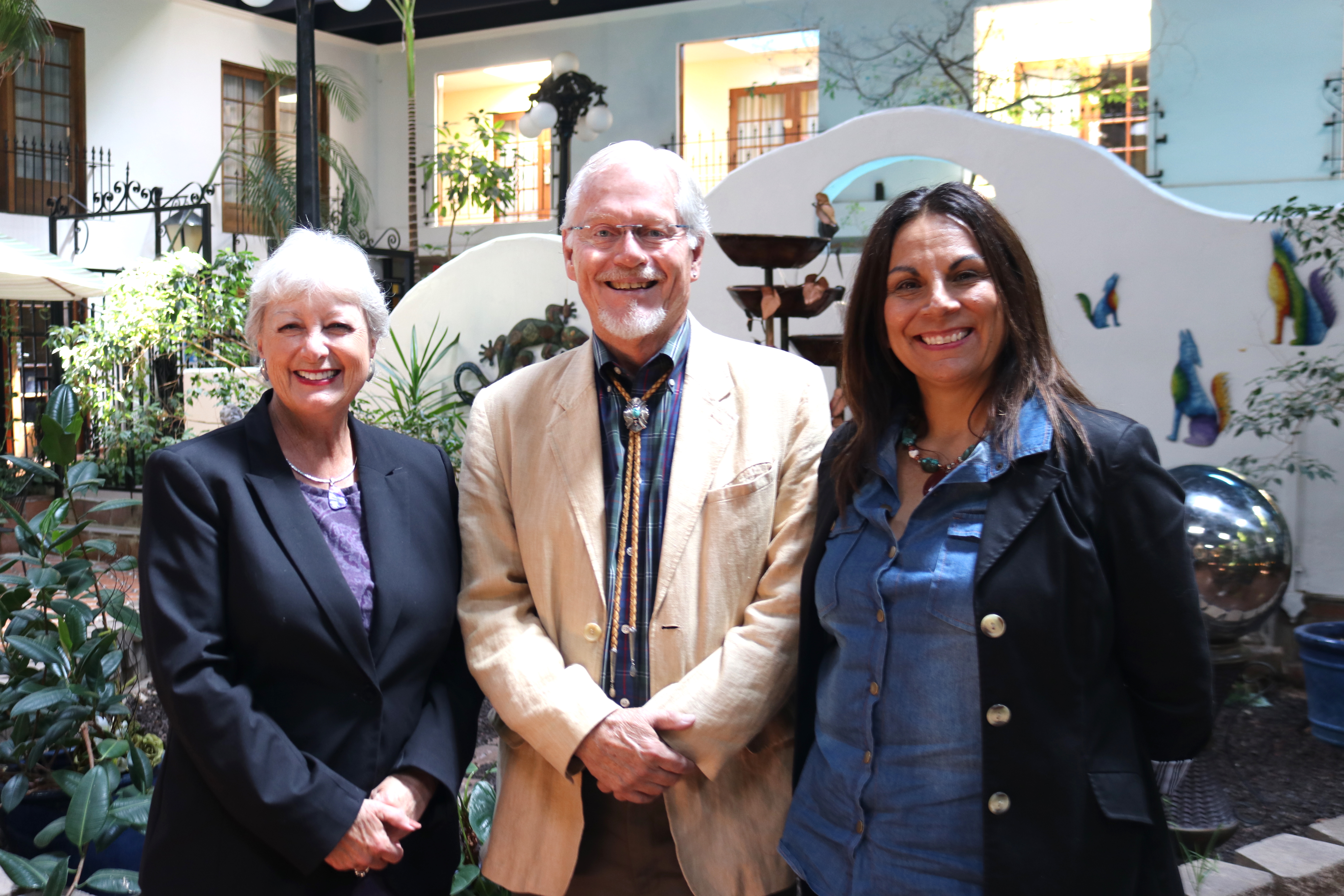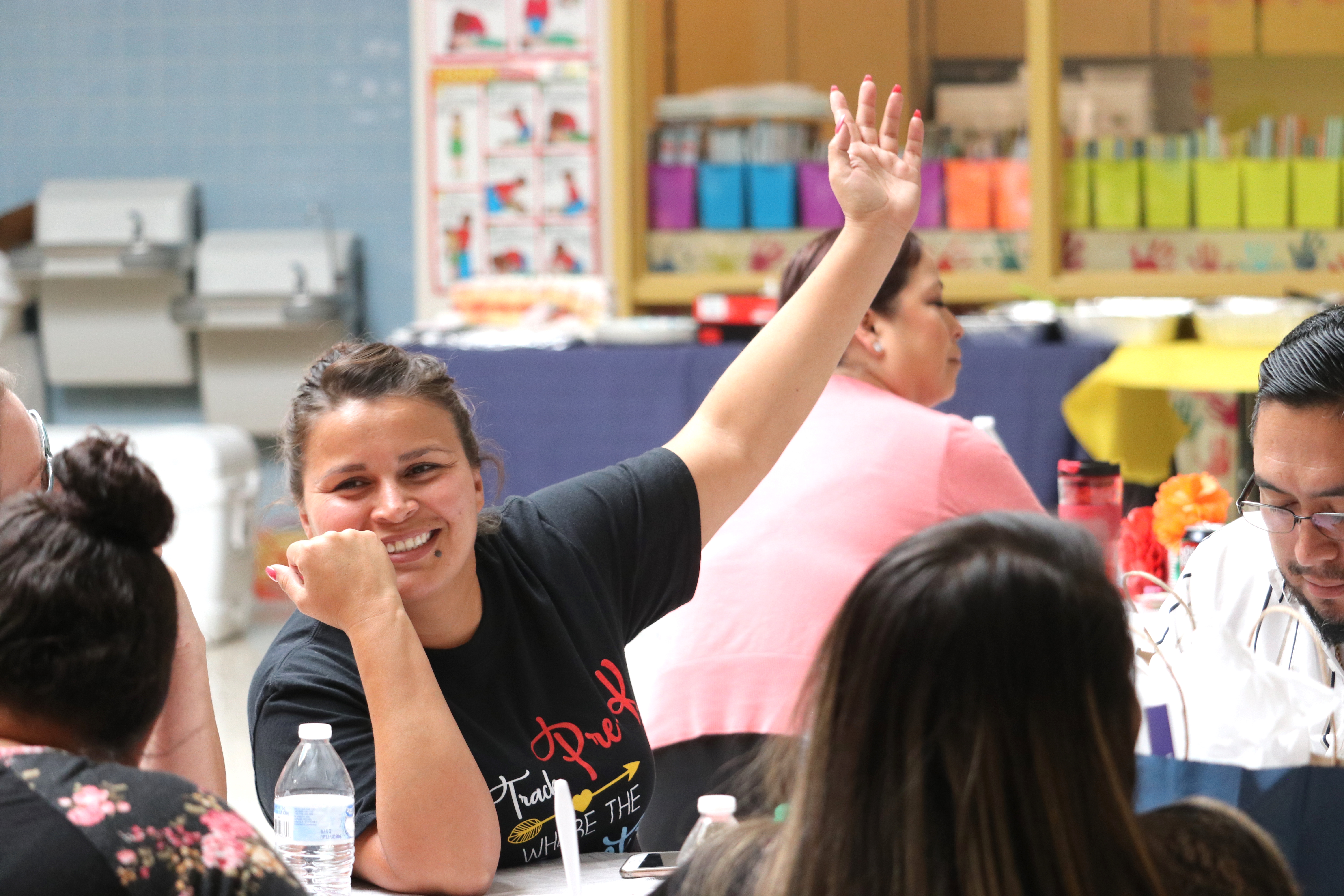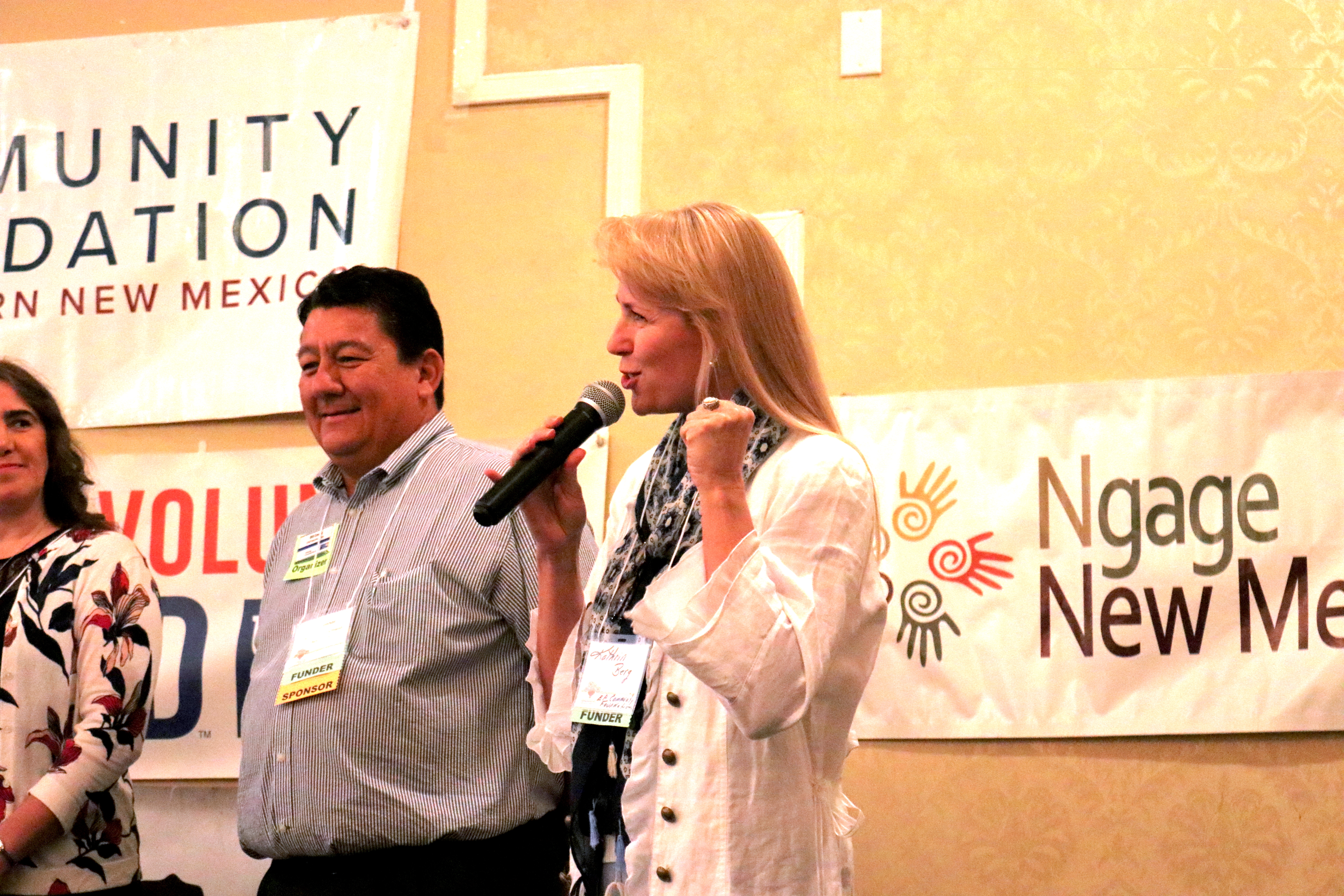 We make change happen by engaging community
How we engage with our community is important to us.  We gather people to discuss pressing issues regarding education for our children and youth in Doña Ana County.
With the help of our community partners, parents, child advocates, funders, and sponsors we are able to create special community convenings and events to address vital issues.
A few ways we engage our community:
Parent Education
We have convenings to educate parents on resources for those who are seeking employment opportunities, workforce training, and schooling. We also coordinate events to educate parents on the importance of learn-through-play for their children.
Policy Advocating
Interacting with our elected officials is often the key to building long-lasting change in policy. We create opportunities for community members to increase their knowledge in local, county and state government processes to become effective advocates.
Fundraisers
To make our work possible, we engage in fundraising to meet the needs of our community. Each year we hold two major fundraisers: the 5K and Family Fun one-mile Quesadilla Run in Mesilla, New Mexico, and Celebrity Karaoke, where local celebrities wear Halloween costumes and sing the night away to compete for a grand prize.