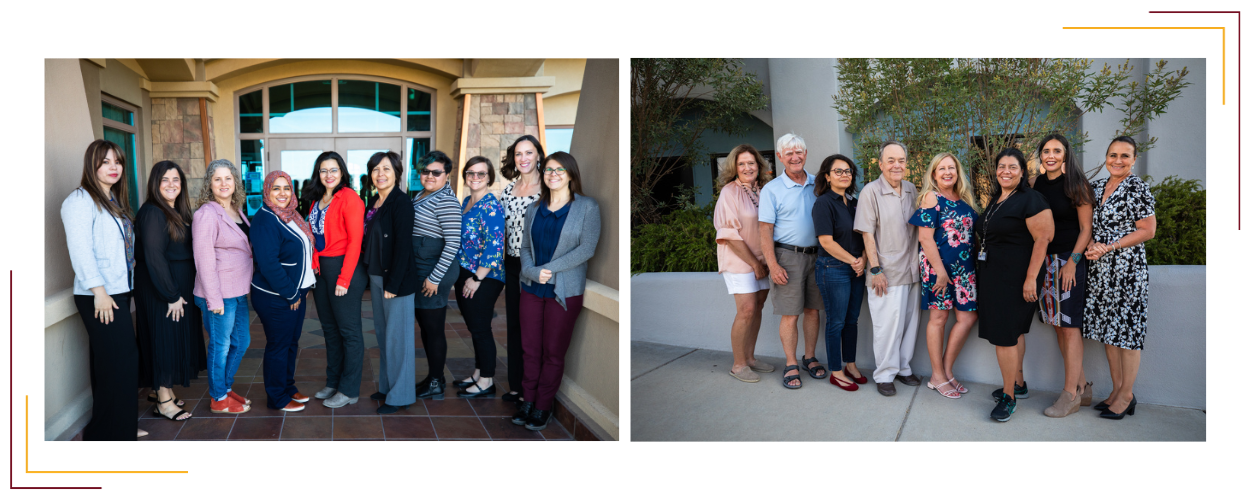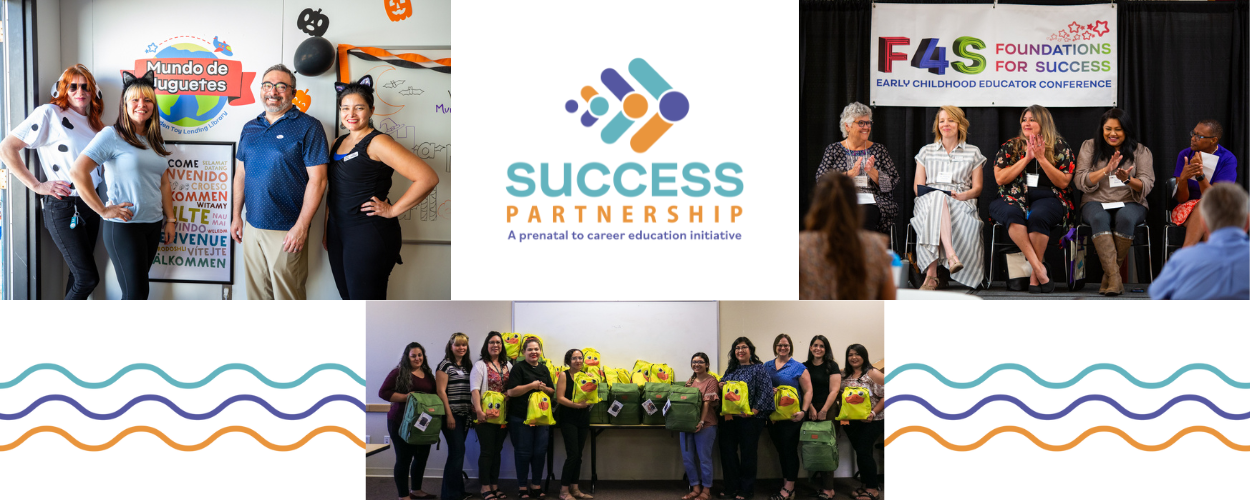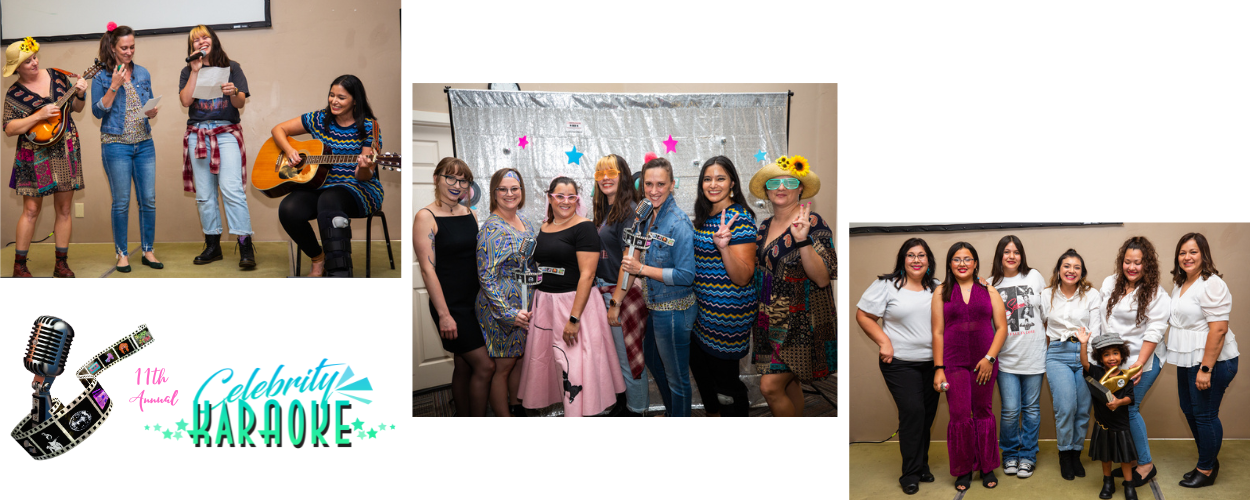 Community Engagement
Our Ngage team and our community partners work to create change in a few ways.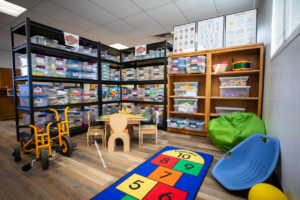 Education
We work to better educational outcomes from prenatal to career in Doña Ana County.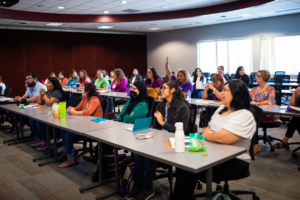 Capacity Building
Nonprofit organization sustainability is crucial. We like helping our local nonprofits.

Ngage New Mexico is a pivotal support organization for affecting positive change in Doña Ana County, with a focus on improving education outcomes. At our core, we believe all people deserve freedom, opportunity, and the power to direct their own lives. We mobilize our community to make change happen. This work is done through a prenatal-to-career education initiative that we helped create, called the Success Partnership.
Ngage coordinates, facilitates, and convenes; creating an inclusive space for conversations to meet the needs identified by our community. Together we strengthen collaborative solutions to shared problems. Our partners represent families, businesses, education, nonprofit, government, and faith-based communities. Lasting change happens when education becomes a shared responsibility.