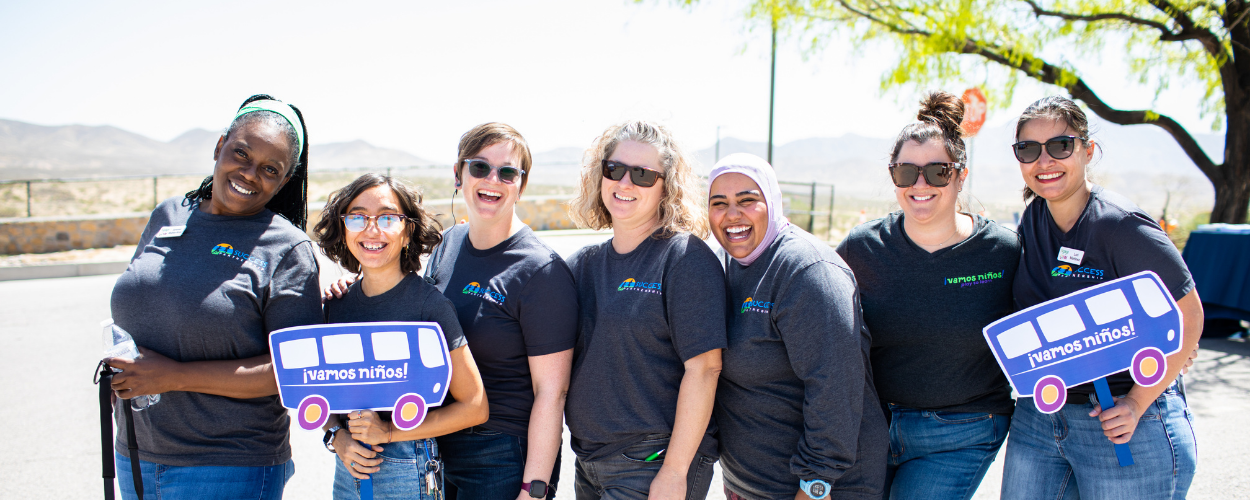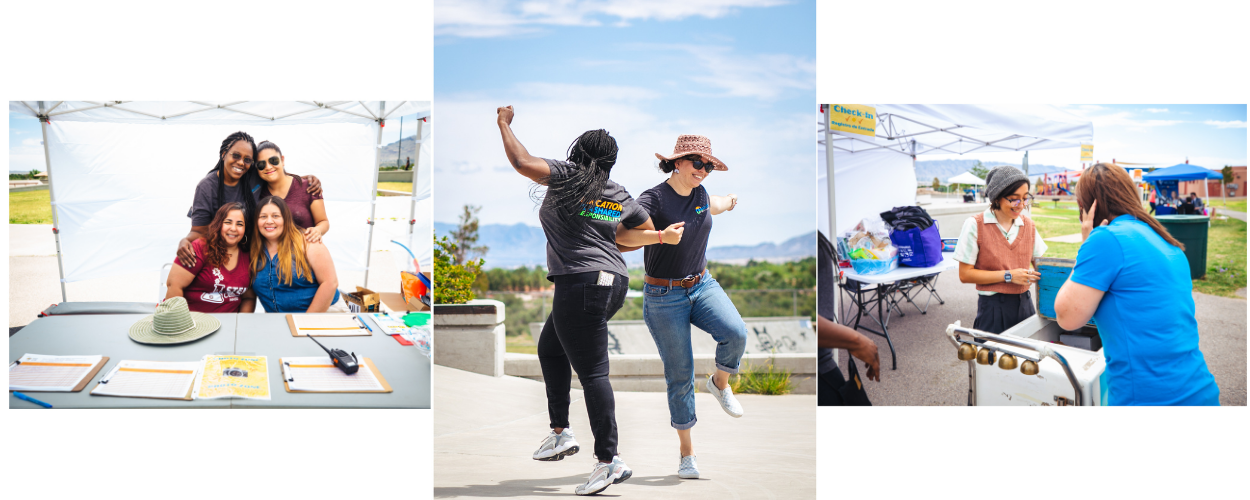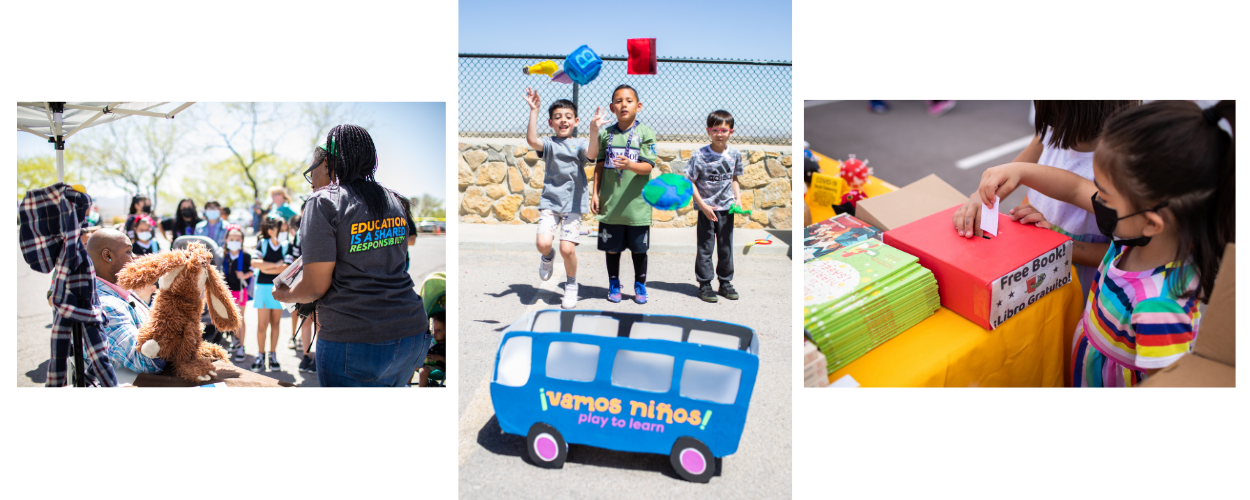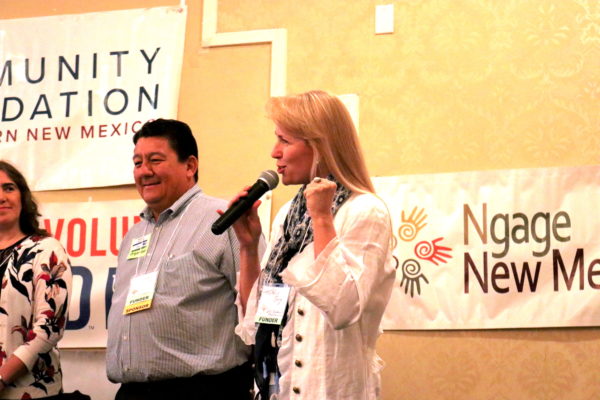 Community Engagement
Our Ngage team and our community partners work to create change in a few ways.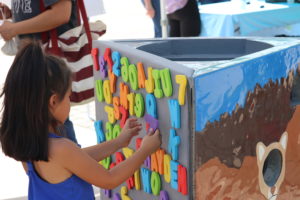 Education
We work to better educational outcomes from prenatal to career in Doña Ana County.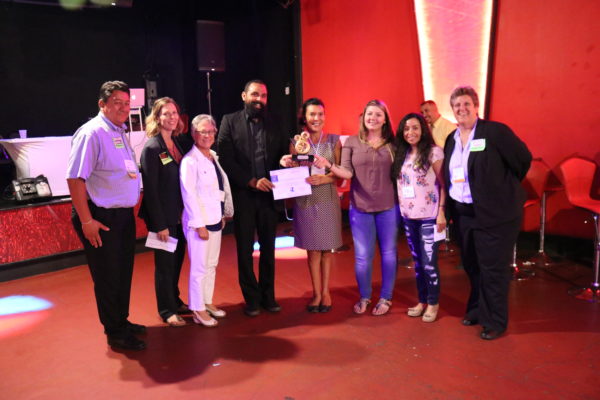 Capacity Building
Nonprofit organization sustainability is crucial. We like helping our local nonprofits.

Ngage New Mexico is an established 501(c )(3) nonprofit organization that focuses on education and nonprofit  capacity-building. We embrace collaboration, consensus building, social justice, racial equity, and data-informed solutions for the betterment of our community.
We are the primary support organization for the Doña Ana County SUCCESS Partnership education initiative. The partnership consists of a diverse group of individual and organizational stakeholders who are focused on prenatal to career and committed to boosting educational outcomes in our county. Ngage New Mexico provides facilitation, coordination of partnership activities, guidance, and logistical support.
Ngage New Mexico also works to build capacity for the nonprofit sector.
What is nonprofit capacity building?
We work with nonprofits to improve communities and advance the well-being of all people of Southern New Mexico.
We want our fellow nonprofits to be as effective as possible, by maintaining financial stability, managing high-quality programs, and getting connected with the tools and resources to sustain their organizations.