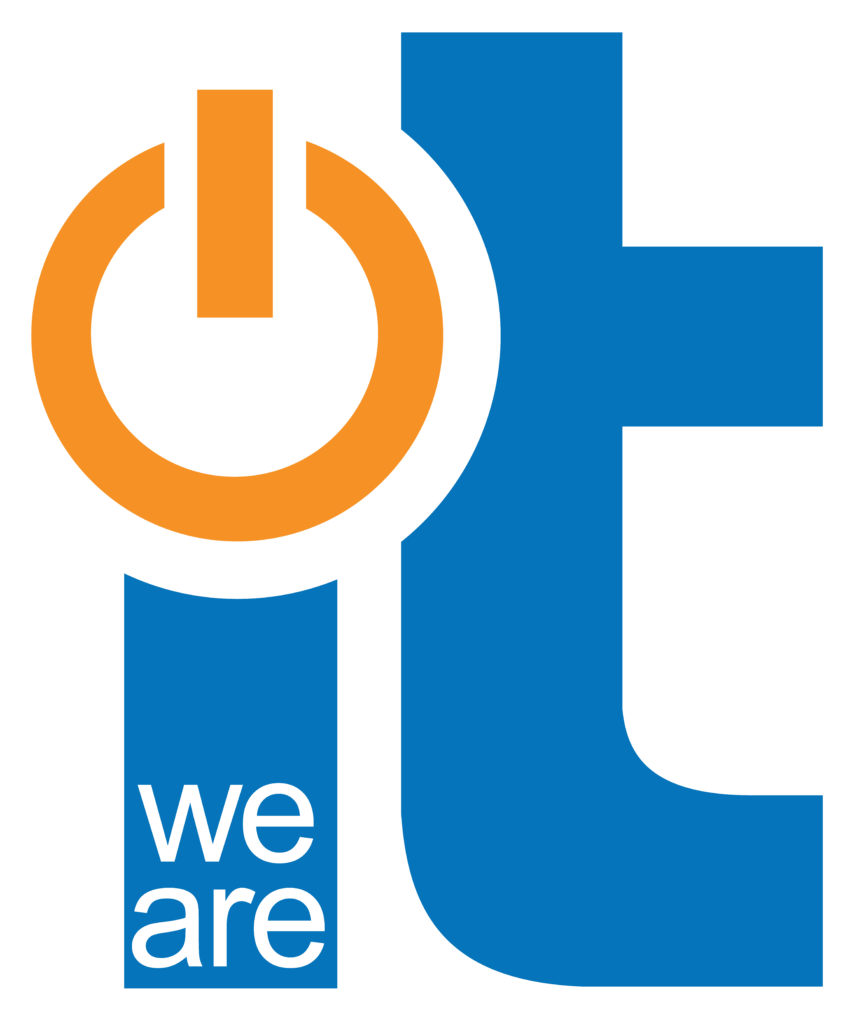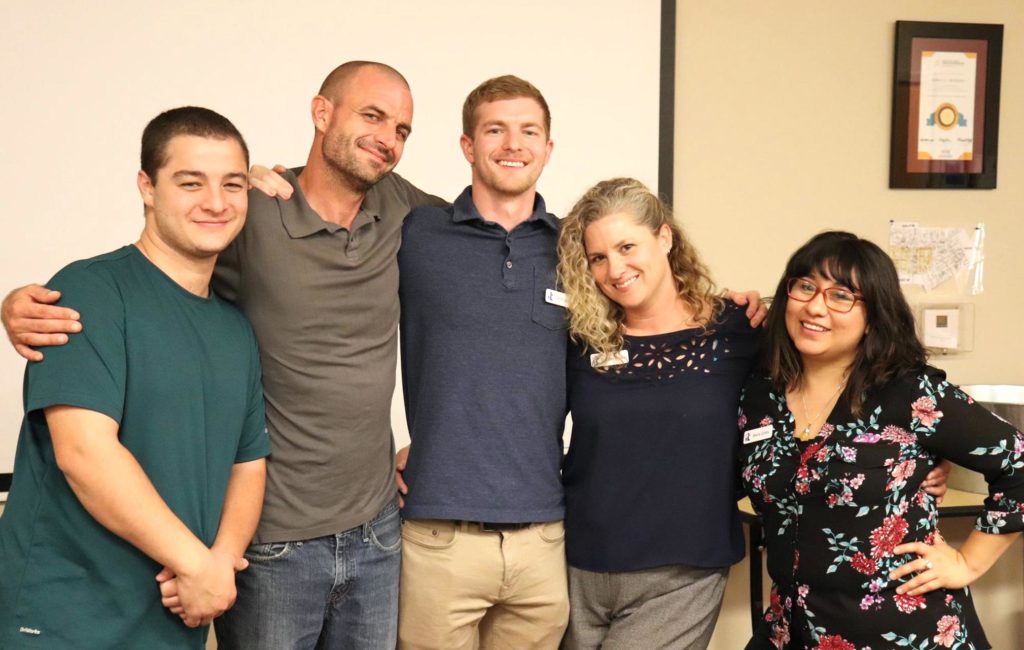 We Are I.T is proud to be the social enterprise of the caring nonprofit organization, Ngage New Mexico.  Through this extraordinary relationship, We Are I.T donates net proceeds to Ngage New Mexico and prenatal to career SUCCESS Partnership education initiative. Together, we are working to improve the lives of all children and families in Doña Ana County.
We Are I.T. offers affordable website development, graphic design, technology training, social media marketing, and computer and networking services to Doña Ana County. Since July 2015, we've enhanced the capacity of local small businesses and nonprofits, so they can serve more people, hire more employees, and boost our local economy.  We Are IT strives to be a socially responsible company and we do this in part by offering nonprofit organizations a special 25% discount for our services.
Visit our website at www.weareit.net to view our services.